University-Assisted Community Schools Network
With the increasing number of colleges and universities mobilizing their resources to develop university-assisted community schools (UACS) and innovative university-community partnerships, the Netter Center, in collaboration with the Coalition for Community Schools and Rutgers University-Camden, organized a University-Assisted Community Schools Network. The UACS Network launched in February 2015 with participation from over 20 universities that are facilitating university-assisted community schools. Approximately 70 higher education institutions are now part of this network, which aims to build a professional learning community among higher education leaders that shares resources and best practices to advance university-assisted community schools policy and practice.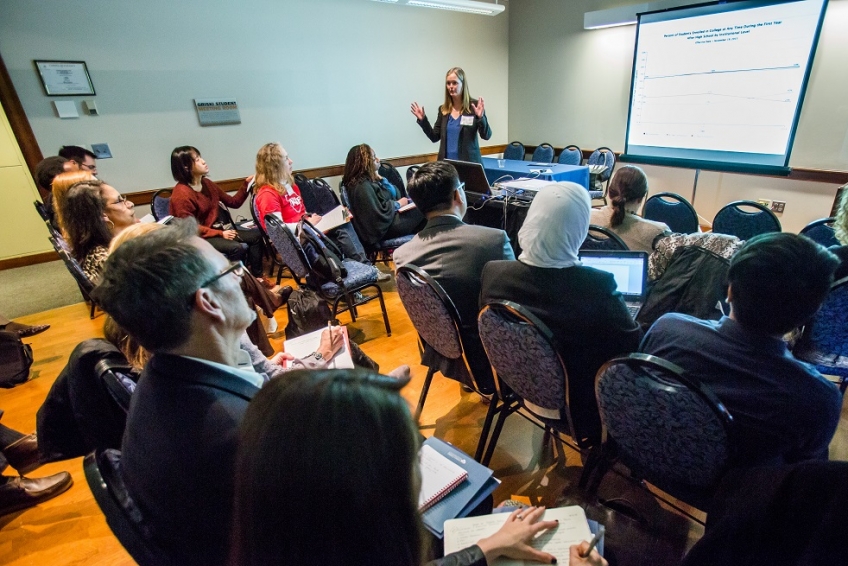 Network Goals:
Exploring current models of university-assisted community schools.
Join faculty members, administrators, and practitioners to share best practices.
Identifying the varying definitions and stages of UACS work.
Placing UACS in the current policy and reform landscape, and fitting UACS work within current education and school reform initiatives.
Consistent with these goals, the among the specific topics the Network addresses are:
Defining the university's role as a lead partner, intermediary, or initiative leader;
Connecting academia to regular school day and after school programming through both teaching and research;
Funding and sustainability strategies;
Identifying platforms to share resources and best practices;
Exploring areas of collaboration among different UACS models and initiatives;
Best practices for Research and Evaluation; and
Management of undergraduate and graduate resources;
Meetings: Conference calls are held once a month, generally on the third Monday.
Interested in joining this Network: Contact Joann Weeks, Associate Director of the Netter Center for Community Partnerships, weeks@upenn.edu