2019-2020 Shah Prize Winners
Jay Falk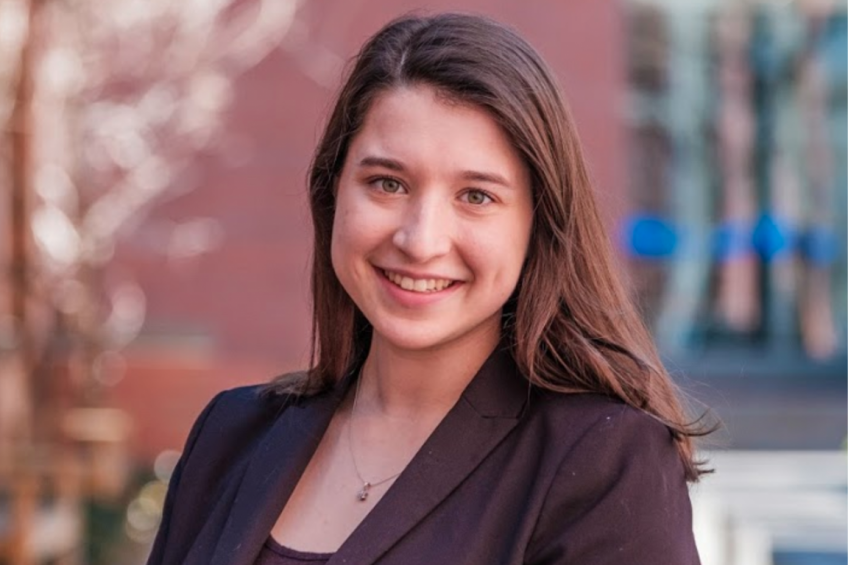 Jay is a junior in the College of Arts and Sciences who created a six-week summer program where high school student interns would become community organizers in training, registering their peers to vote and educating them about voting and social impact. Despite COVID, the six-week summer program was a great success, providing local students with a toolkit for making an impact as community organizers. Jay is currently working with the Netter Center's University-Assisted Community Schools to expand the high school voter engagement outreach into a year-round program called the High School Voter Project. Since then, they have done more than a dozen drop-in presentations on registering to vote, have laid the groundwork for long-term teacher partnerships and student voter registration clubs, and secured a $10,000 grant to bus students to early vote in West Philadelphia!
Find out more about HSVP:
HSVoterProject.com
https://www.tiktok.com/@hsvoterproject
https://www.facebook.com/HSVoterProject/
https://www.instagram.com/hsvoterproject/
William Deo & Abhinav Ramkumar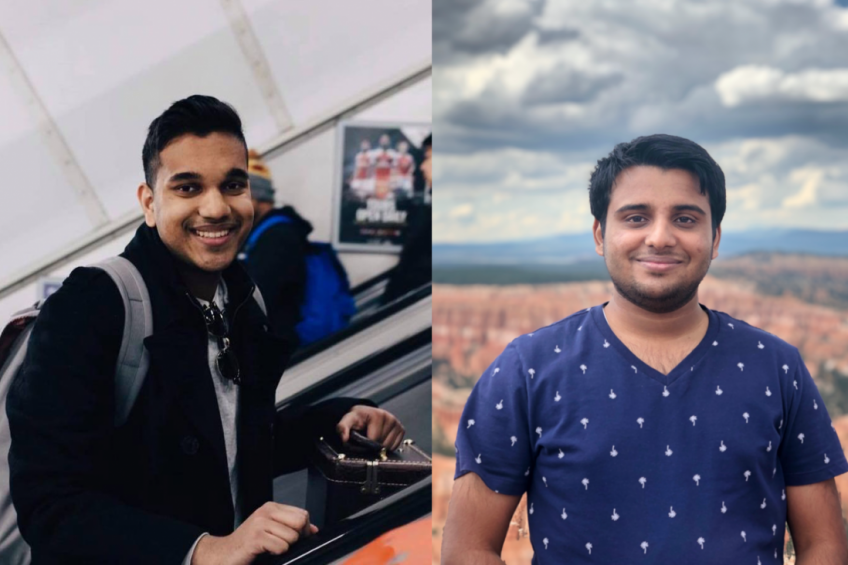 Will and Abhi are two members of the class of 2021 studying in the School of Engineering and College of Arts and Sciences through the VIPER Program. Their shared interest in music and STEM fields led them to pursue an independent project attempting to aid students to grasp challenging math and science concepts through the lens of music, musical techniques, and musical instruments. Since the start of the pandemic, Will and Abhi have had to shift their approach to an entirely virtual format. However, with the help of the Netter Center and Paul Robeson High School, they have been able to host online workshops on a wide array of topics for students ranging from learning algebra topics through the language of music up to rudimentary physics concepts such as waves using an instrument as a segue of understanding. They hope to keep the program going beyond their graduation with the help of the Moelis Access Science Program to enable future generations of high school students to learn all about all of the inner workings of music and their applications in real life!