Rebel Ventures
Rebel Ventures is a youth-driven healthy food business run by high school students and supported by Penn students that includes a non-profit business entity (also called Rebel Ventures). High school, college, and graduate students learn by doing – honing their entrepreneurial skills together. Their latest product is Rebel Crumbles, a healthy crumble cake that is now served throughout the School District of Philadelphia and Archdiocesan schools. It's the first known school food item created entirely by youth.
At its core, Rebel Ventures is an educational activity. Students learn about the food system by competing in the real-world competitive food marketplace - the pedagogy is deep engagement through projects, problem-solving, and partnership. Some problems are concrete, such as how to calculate and determine the nutritional content of a food product and create a nutrition label. Some problems are abstract, such as examining the variables and making a determination on whether to purchase conventionally-grown pumpkin seeds from the US or organic seeds from China (we chose US grown). To examine these issues the Rebel Crew researches, shares knowledge, seeks out expertise, and makes decisions democratically.
High school students working with Rebel Ventures also receive academic mentorship, professional skills development (public speaking, resume/cover letter writing, networking), and college access support.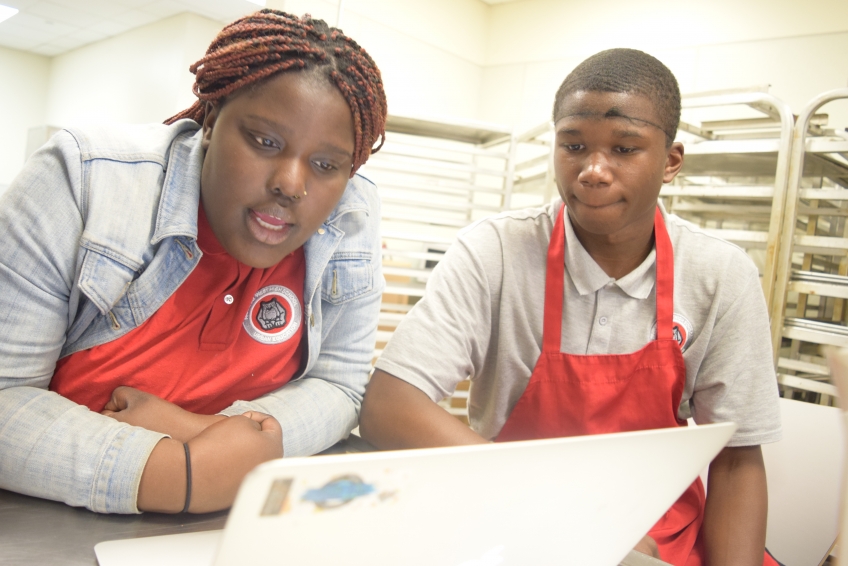 ,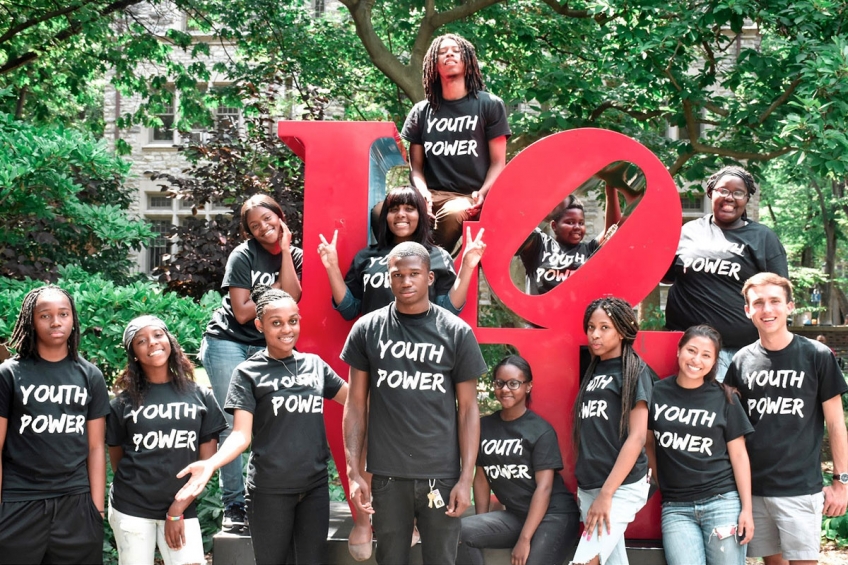 For more information about Rebel Ventures, please contact:
UACS Director of Health Partnerships and Social Ventures: Jarrett Stein
Rebel Ventures Executive Director: Drew Blassingame