Young Quakers Community Athletics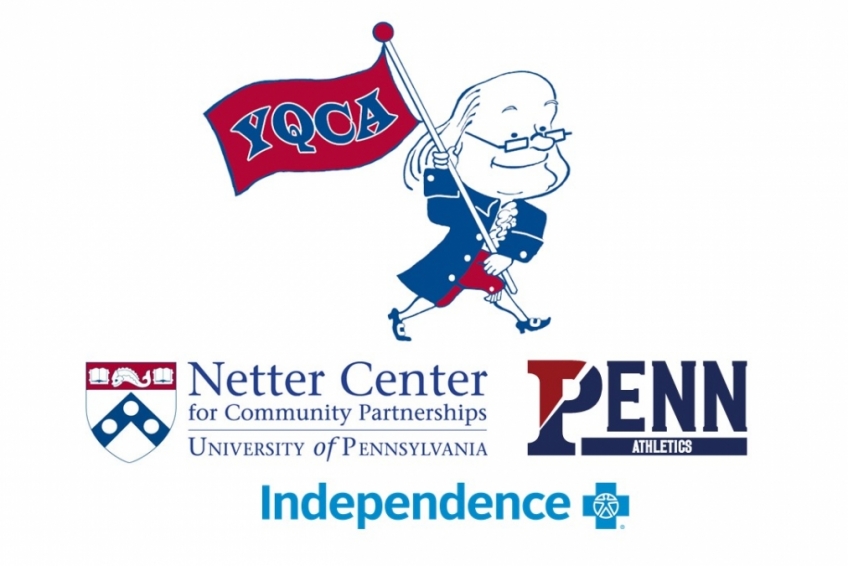 Young Quakers Community Athletics is an afterschool initiative between the Barbara and Edward Netter Center for Community Partnerships and the Division of Recreation and Intercollegiate Athletics. This initiative, directed through Netter's University-Assisted Community Schools program (UACS), creates mutually beneficial partnerships between select Penn intercollegiate athletic teams and West Philadelphia public schools. It works with select kindergarten-through-eighth-grade University-Assisted Community Schools (UACS) in West Philadelphia to establish athletic teams and engage them with Penn's own varsity teams. The Penn players mentor the children on the field and off. In addition to the mentoring, the program provides staff, coaches, uniforms, sports equipment, bus transportation, and access to the University's world-class playing fields at no cost to the schools or their students. The program participants also benefit from the Netter Center's comprehensive UACS programming, which brings additional academic, human, and material resources from Penn to their schools during the school day, after school, and in the summer.
Founded in 2012 with boys' lacrosse at Comegys Community School, YQCA grew quickly to include girls' lacrosse at Comegys and co-ed track at Huey Community School and Lea Community School.  Today we serve 4th-8th grade students from four University Assisted Community Schools: Comegys School, Hamilton Elementary, Lea Community School, and Mitchell Elementary.
,

,

,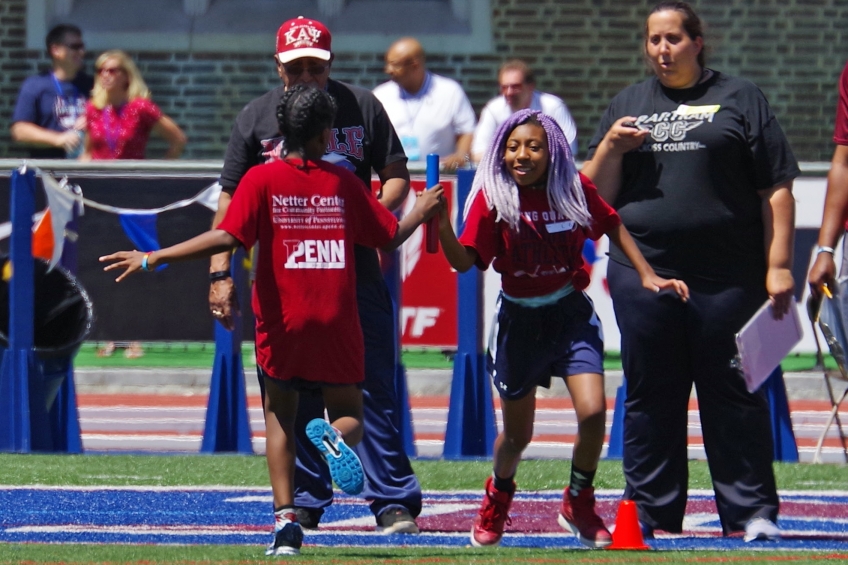 ,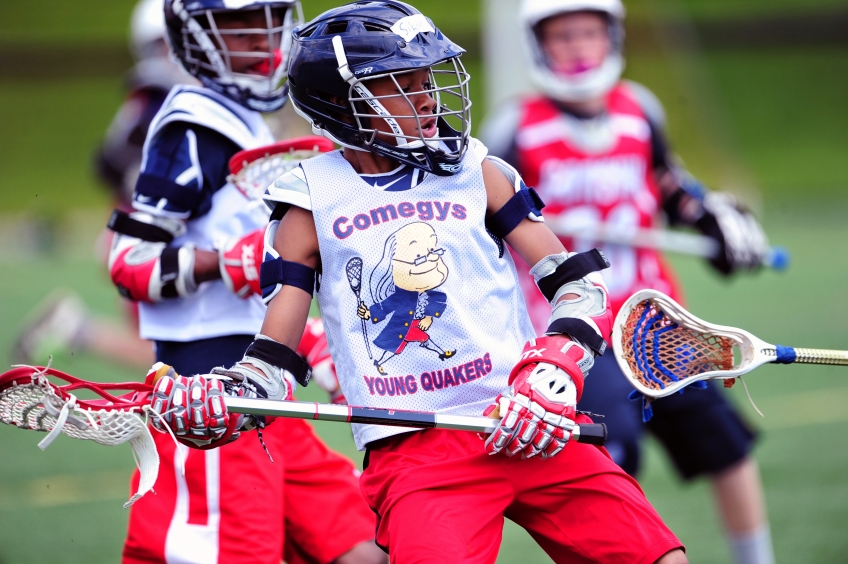 ,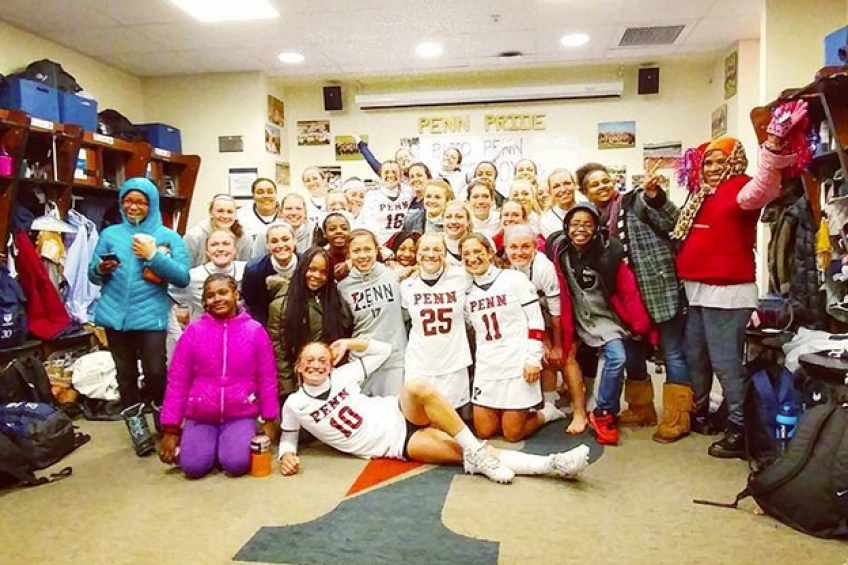 Partner Websites
For more information, contact:
Jennifer Chu, Director of Young Quakers Community Athletics Program, jenx@sas.upenn.edu
Paige Lombard, Associate Director of Young Quakers Community Athletics Program, plombard@sas.upenn.edu 
Thank you to our supporters:
YQCA Donors: 
Anonymous (2)
Charles B. Leitner III, C'81 PAR'12 PAR'18 and Rose Marie P. Leitner, PAR'12 PAR'18
Michael J. Murphy, GED '04 and Lisa P. Murphy
Jeffrey L. Neuman, W'66 WG'67 and Nancy A. Neuman CW'74 WG'76
Adria M. Sheth, C'97 and Brian N. Sheth, W'97, Sangreal Foundation
KIND
Philadelphia Lacrosse Association
US Lacrosse 
US Track and Field
Urban Youth Lacrosse Jamboree Donors:
David H. Barnes
J. Scott Breig & Gerayln R. Breig
Zachrey T. Colburn
Peter E. Coleman & Lucille M. Coleman
Kenneth C. Loeber & Elizabeth M. Loeber
Brian E. Mann
Michael B. Perskey & Kim R. Perskey
Christopher Schenck
William J. Schreiner
Ronald K. Smolokoff