UACS Alumni Connect
UACS Alumni Connect is group of students who have graduated from high school, who were students in University-Assisted Community Schools (UACS) or other Netter Center programs.  Please click below to get involved!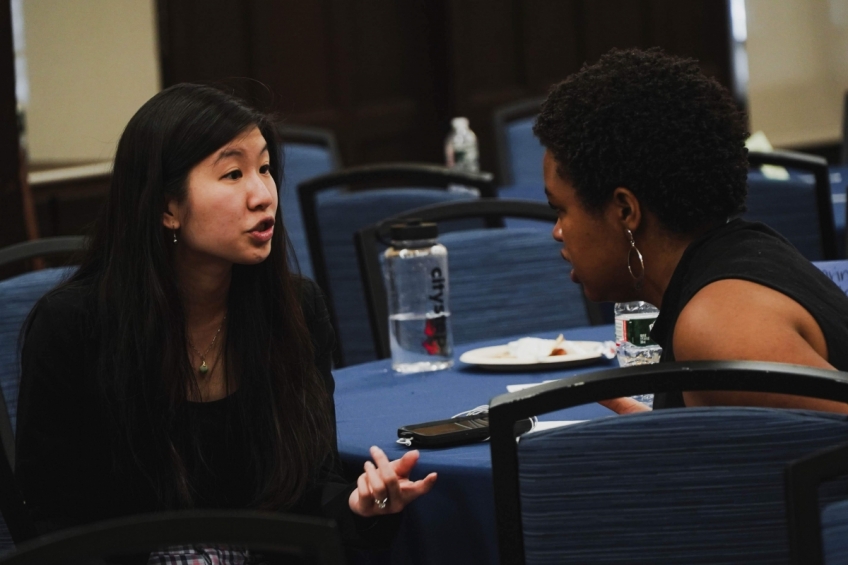 Click here to learn more about the Mentorship Program
For more information, please contact netteruacsalumni@sas.upenn.edu.