2022-2023 Shah Prize Winners
Jack Starobin & Valeria Andrango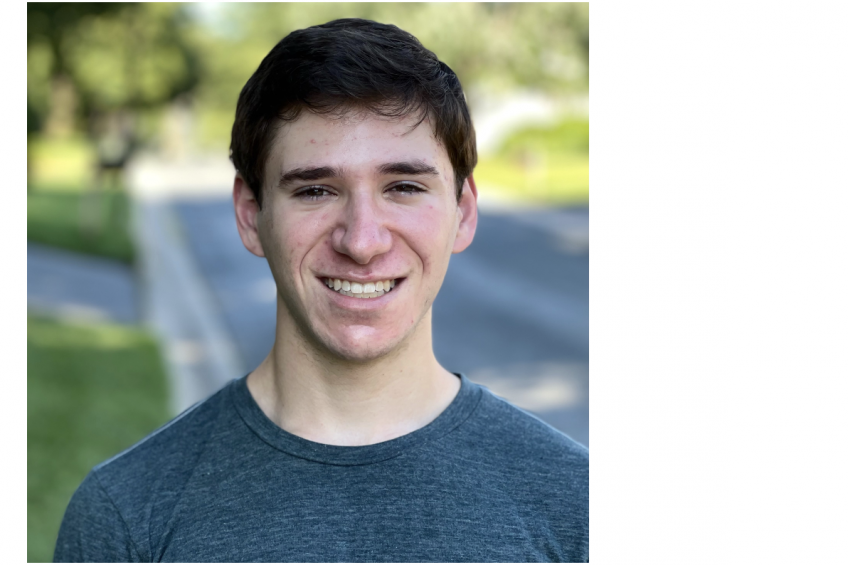 Jack Starobin (C'24) and Valeria Andrango (C'24) propose the implementation of Youth Voter Champions, a paid internship program for local University-Assisted Community School (UACS) students to join Penn students in the High School Voter Project (a youth voter engagement program at the Netter Center) in registering and mobilizing young people to vote in West Philadelphia. This proposal builds on the successful Shah Prize proposals of Ariana Jimenez and Julia Brickfield (2020-2021) and Jay Falk (2019-2020) to establish and expand the High School Voter Project.
 
Jacqueline Chan & Jasleen Gill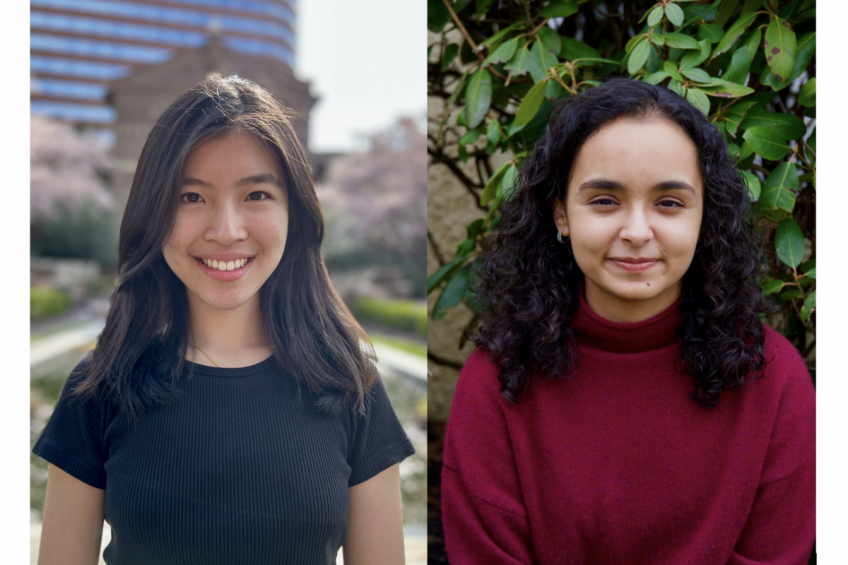 Jacqueline Chan (C'24) and Jasleen Gill (C'24) propose the expansion of Road2Research (R2R), a student-run initiative at Penn with a mission to foster interest in research and increase diversity in academia through engagement with local Philadelphia high school students. With over forty weekly workshops and a team of over forty undergraduate, graduate teaching assistants and Penn faculty, R2R offers a complete immersion into scientific research through lab experiences on Penn's campus, monthly hands-on activities at partner high schools, and outreach events.