2020-2021 Shah Prize Winners
Ariana Jimenez & Julia Brickfield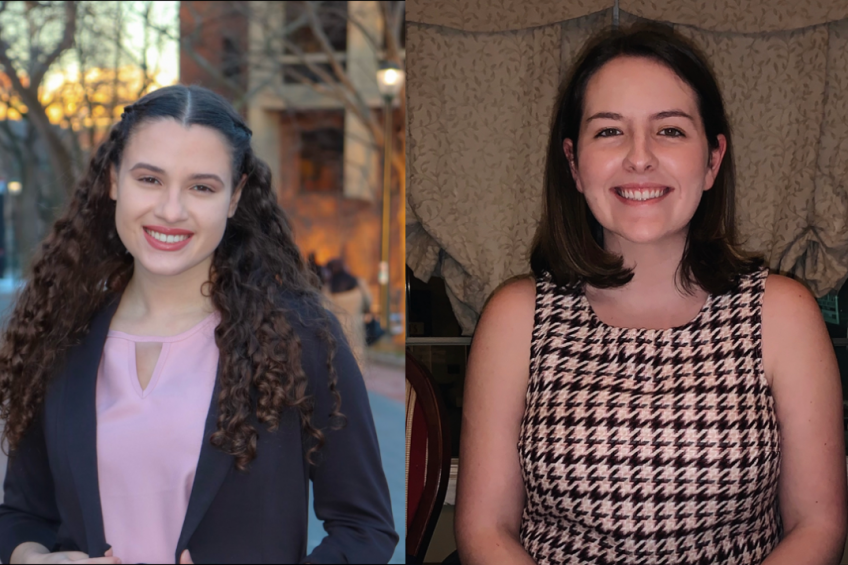 Ariana Jimenez, W'24, and Julia Brickfield, C'22, propose an expansion to the High School Voter Project, which developed out of Jay Falk's successful 2020 Shah Prize proposal, that incorporates media literacy workshops into UACS Nights programming for adults and creates an advocacy team with students at Sayre High School.
Find out more about Arianna and Julia's work on HSVP here.
Yi-An Hsieh
Yi-An Hsieh, E'23, proposes to support a garden project, in partnership with School District of Philadelphia, the Philadelphia Orchard Project, the Philadelphia Water Department, and the Netter Center's University-Assisted Community Schools (UACS) team, that would develop multifunctional green spaces in and around Andrew Hamilton School. 
Find out more about Yi-an's garden project here.