Cory Bowman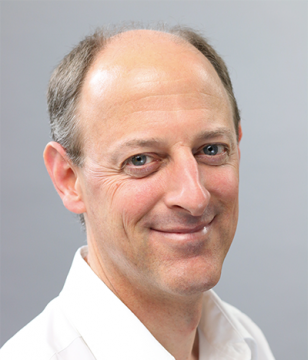 Associate Director
Cory Bowman has been working for the Penn Program for Public Service since 1991 and for Penn's Netter Center for Community Partnerships since its inception in 1992.
Cory helps coordinate the core functions of the Center, including developing academic partnerships with schools, non-profits, and communities of faith. These partnerships emphasize the integration of the teaching, research, and service missions of the University and engage Penn students, faculty, staff and alumni.  He directs the Netter Center's local and national replication and adaptation efforts of its University-Assisted Community School (UACS) programs.
University-Assisted Community Schools are comprehensive neighborhood centers that educate, engage and serve not only children but also all members of the community in which the school is located.  They are democratic institutions that educate students for democratic citizenship and serve as catalysts for community change.  A Community School is built on partnerships at and through the school.  A Community School results in a) improved student learning and development through real-world community problem solving and b) improved community wellbeing.  A University-Assisted Community School mobilizes the vast human, material, and intellectual resources of a college or university to be a community school partner.
Cory serves on the board of the Dr. Bernett L. Johnson, Jr. Sayre Health Center and on the advisory committee of the K-16 Network of the Philadelphia Higher Education Network for Neighborhood Development (PHENND).