University-Assisted Community Schools
A major component of the Netter Center's work is mobilizing the vast resources of the University to help traditional public schools become innovative University-Assisted Community Schools (UACS) that educate, engage, empower, and serve public school students, families, and community members. UACS focus on schools as core institutions for community engagement and democratic development, as well as link school day and after school curricula to solve locally identified, real-world, community problems. For neighborhood schools to function as genuine community centers, however, they need additional human resources and support. The Netter Center emphasizes "university-assisted" because universities, indeed higher educational institutions in general, can constitute the strategic sources of broadly based, comprehensive, sustained support for community schools. UACS engage universities as lead partners in providing academic, human, and material resources. This mutually beneficial partnership improves the quality of life and learning in local schools and communities while simultaneously advancing university research, teaching, learning, and service.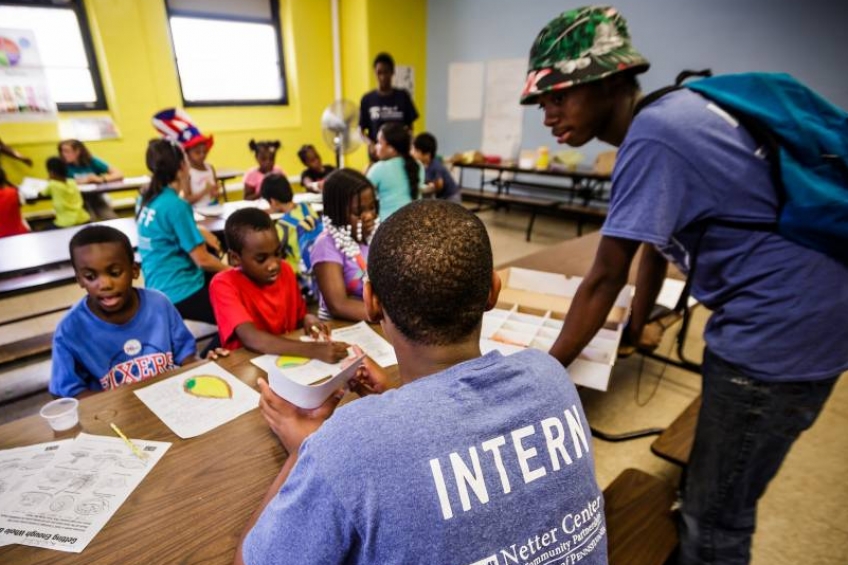 ,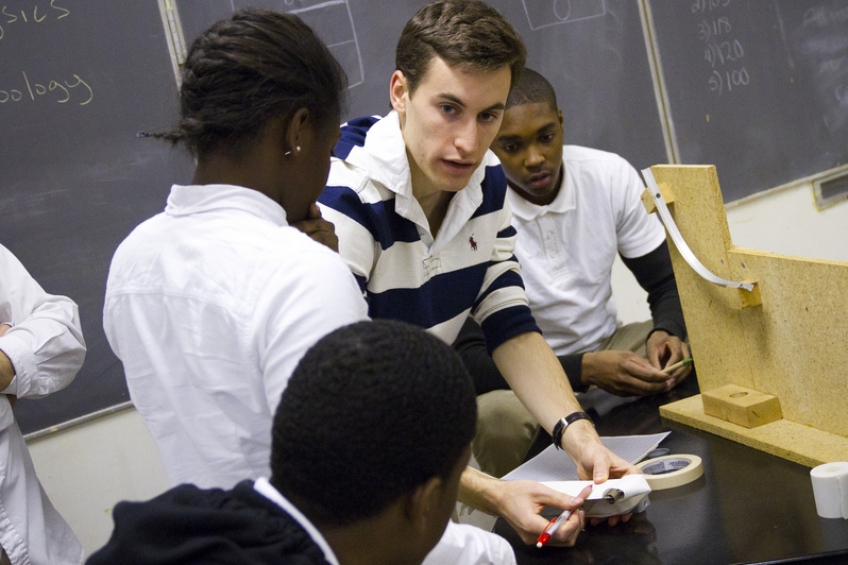 ,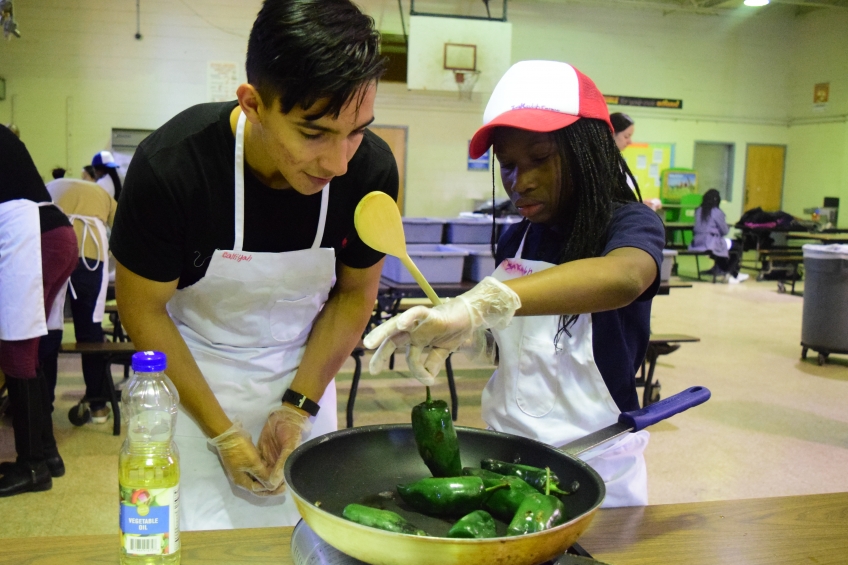 UACS programming occurs during the school day, afterschool, evenings, weekends, and summers and focuses on improving literacy, STEM, health and nutrition, social-emotional learning, arts and culture, sports and recreation, college access and career readiness, and neighborhood development. These programs and initiatives are supported by government and private funding, as well as the ABCS courses, internships, and work-study and volunteer opportunities that bring hundreds of Penn students into the schools and community.
The Netter Center's UACS programs in West Philadelphia include children and families at Comegys School (grades K-8), Hamilton School (K-8), Lea School (K-8), Mitchell School (K-8), Mastery Charter School - Shoemaker Campus (7-12), Robeson High School, Sayre High School, and West Philadelphia High School. Additional partner schools (with more select programming) include Global Leadership Academy Southwest, West Catholic High School, School of the Future, and John Bartram High School. Netter Center site directors collaborate closely with each school and its community to determine activities that best serve their specific needs and interests. In addition to coordinating the programs, UACS site directors serve as liaisons between the University and the school, as well as between school day teachers and the after school program. 
For more information on specific UACS programs and activities, click on the menu items to the left or view our programs summary.
For Penn students who want to work with UACS programs, check out engagement opportunities HERE.
The following publications by Netter Center colleagues detail the history and development of University-Assisted Community Schools:

"The pressing thing, the significant thing, is really to make the school a social centre; that is a matter of practice, not of theory. Just what to do in order to make the schoolhouse a centre of full and adequate social service to bring it completely into the current of social life—such are the matters, I am sure, which really deserve the attention of the public and that occupy your own minds."